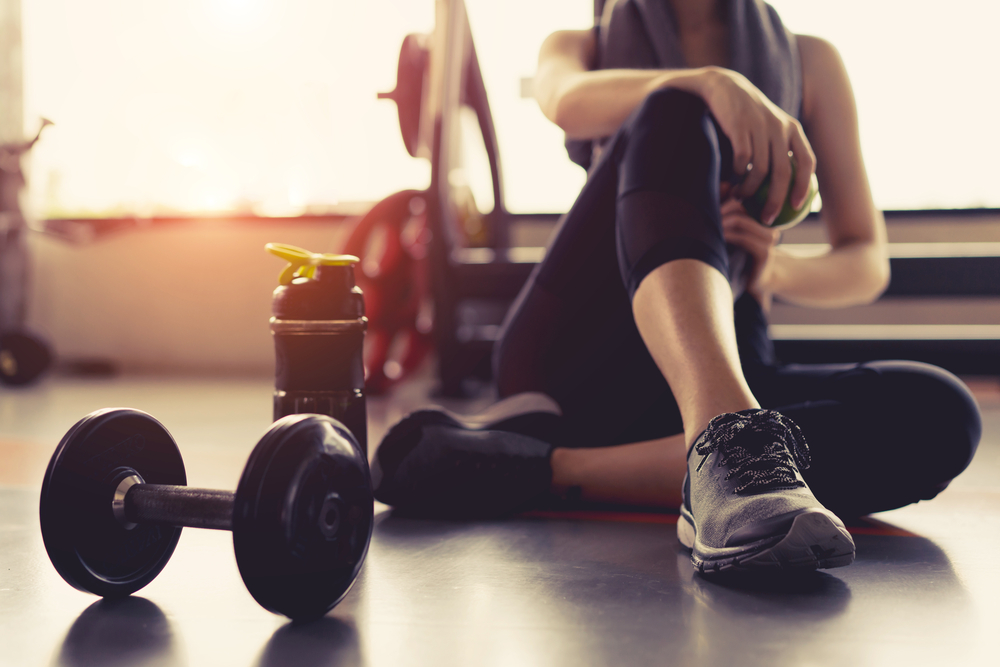 Whether you're starting to prep for the first time, need a quick refresher on the basics, or just want to learn more about living a competitive lifestyle—this post is for you!
3 Ways to Jump Start Your Prep
1. Download your FREE Sample Pre-Contest Program
You can begin a competitive lifestyle with these FREE workouts & Meal Plan! The full 6-Week program includes the yummy Banana Bread Recipe option in Meal 4. This program will NOT be available much longer, save $200 and grab it before it's gone!

2. Schedule a FREE Pre-Contest Strategy Session
You can schedule a detailed 30 minute phone or video chat with me to pinpoint your training & nutrition needs and when you could be ready to step on stage!

3. Join our FREE Figure & Bikini Facebook Group
You don't have to prep alone! Get tips, support, and motivation in our private competitor community of over 1500 amazing ladies!