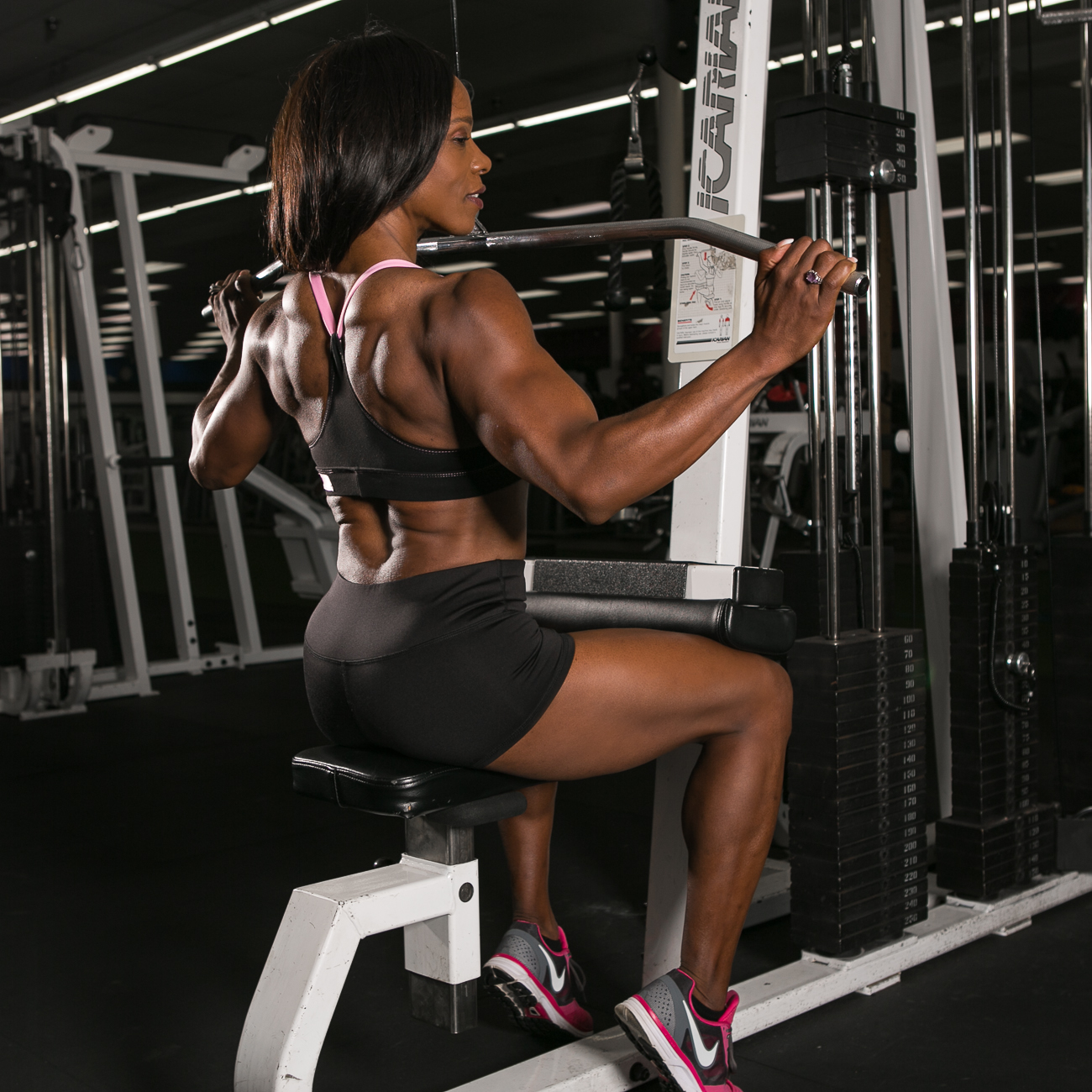 Hi, my name is Kimberly Doehnert. I am an IFBB Figure Pro and Fitness Expert with over 26 years experience in the health and fitness industry. I have a certified personal training certificate with the National Association of Sports Medicine (NASM) and a member of IDEA Fitness Association as on their expert speakers.
Helping people get into the best shape of their lives has been my passion. Whether it's shedding unwanted fat, reshaping your body, putting on more lean muscle, or getting ready for your next competition–train with me and finally get the body of your dreams!
Check out a few training programs I offer below:
Contest Prep Secrets <<< #1 Figure & Bikini Prep System – This program is for new competitors who want to train themselves for the stage with confidence.