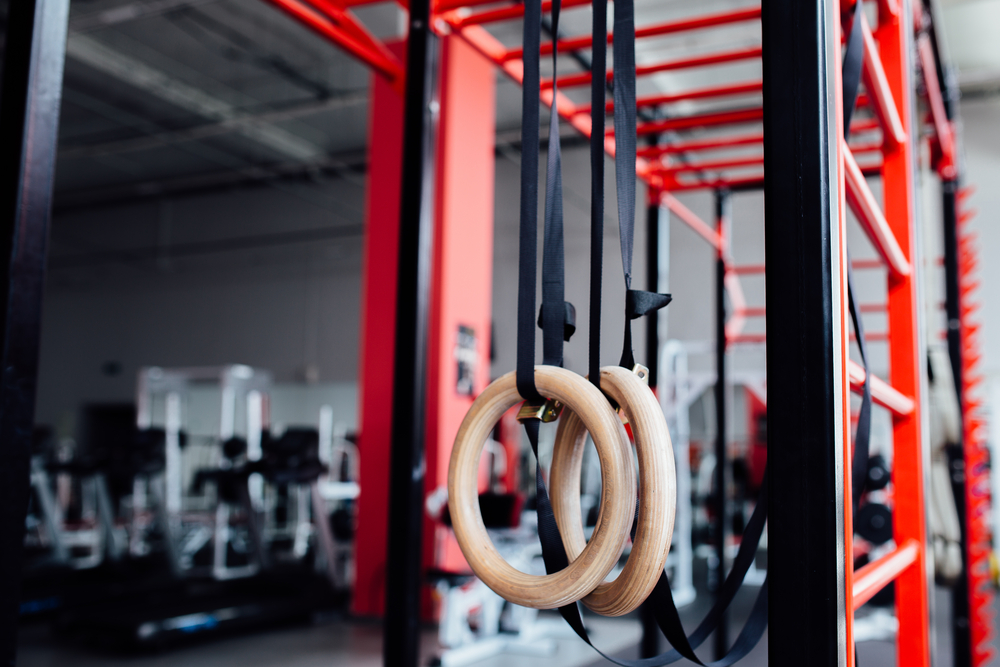 Now, I don't mean no harm…
But as a fitness expert who has been training women for over 20 years and IFBB Figure Pro–I know what works and what doesn't.
There is a training method for every fitness goal. If you want to prepare for a figure or bikini competition, there are types of training you should definitely avoid.
Actually, let me go deeper…
If you are a woman with a wider midsection, thicker legs and wants to get leaner, then doing Crossfit is something you should skip all together.
I know there will be some ladies right now who are crazy about Crossfit and that is totally fine if it meets your physique goals. You can do your own research, but here is my basic reasoning for telling figure and bikini newbies to stay clear of it.
It will make you boxier and wider because of the need for strong core stabilization. That means the brunt of the weight and power of this type of "Olympic style" training is coming from your midsection in short bursts, thrusts, pulls, jumps, and snatches. All this makes you get thicker in the midsection and legs.
Not the look a competitor is trying to achieve.  And overall, it doesn't allow for the specific exercises, weight, tempo, sets, etc. needed to create the "x-frame" the judges expect to see on stage.
Well, don't just take my word for it, meet Michele…
She was a strong Crossfitter for years. But she noticed that with all that training AND running outdoors, she wasn't losing the amount of weight she wanted. More specifically, she wanted to get the body of a competitor without stepping on stage.
And Crossfit wasn't making that dream come true.
Michele contacted me and I knew something even before she told me. I could tell that she had been doing Crossfit because of how she was shaped even though she trained often each week.
After our chat, she decided to sign up for my Jump-Start Program. I was able to create custom workouts, cardio and supplements for her to reshape her body. In just 9 weeks, she lost over 20 pounds, and her Crossfit friends couldn't believe it! See her transformation below.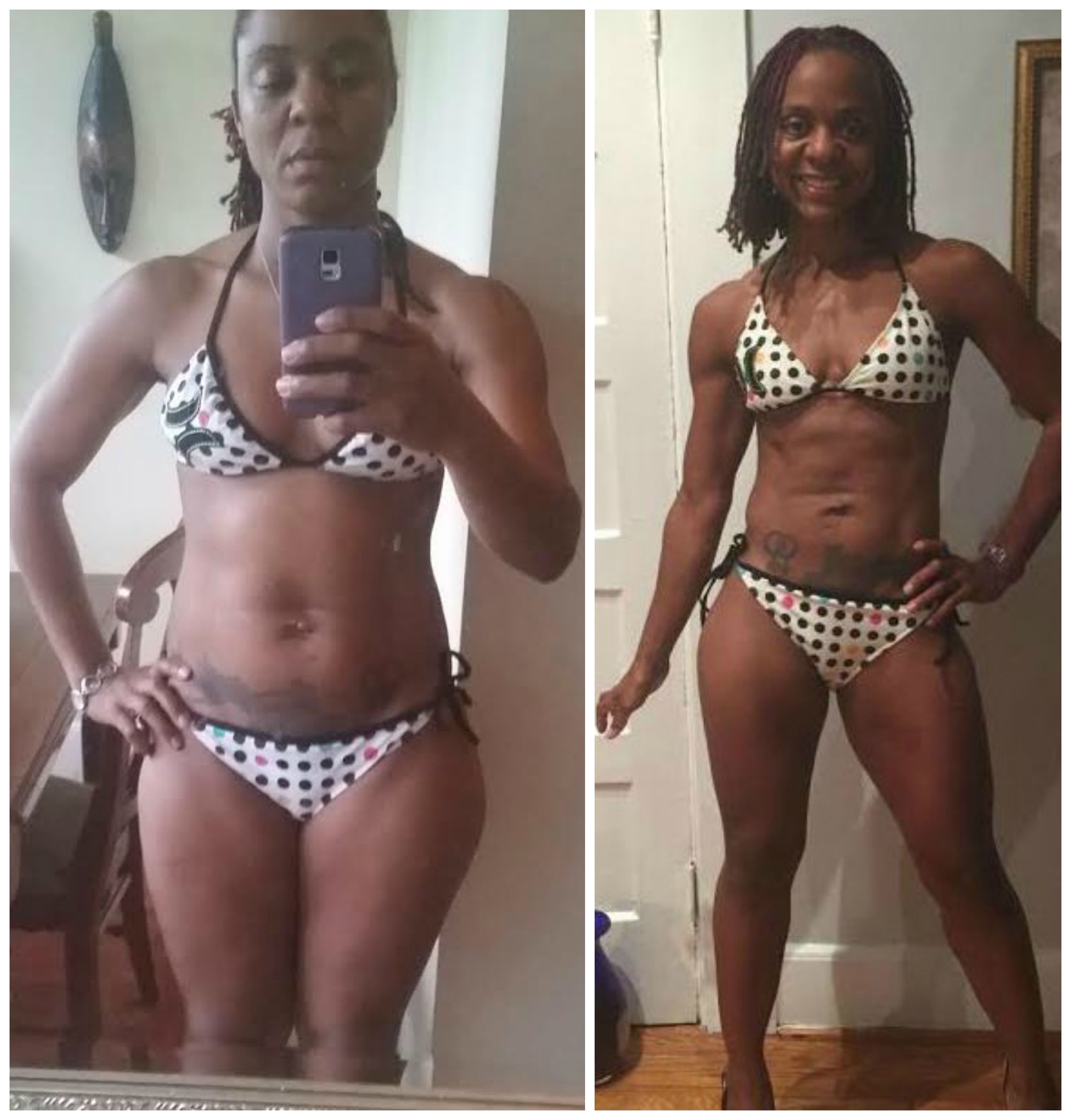 This post is not about bashing Crossfit.
If your goal is to achieve more strength and power gains, go for it!
But I wanted to share the struggles many first time competitors face when trying to structure their program. Here are a few other training methods that you might want to limit while prepping for the stage:
2. Long distance running – will prevent you from building or retaining muscle mass.
3. Group fitness classes -don't build the shape, size or symmetry needed for figure or bikini. You need to spend your workout time doing the types of exercises, cardio, etc. for your goals vs. group fitness for the masses.
If you are not sure what training & cardio program will be best for your goals, schedule a chat with me here.  I promise, after that call, you will know what needs fixing to see results.