Many newbies think they need a trainer or coach to prep for their first figure or bikini competition…
But with the right training program, you can do it by yourself!
That's exactly what Aubrie did!
Learn more about the program Aubrie used here.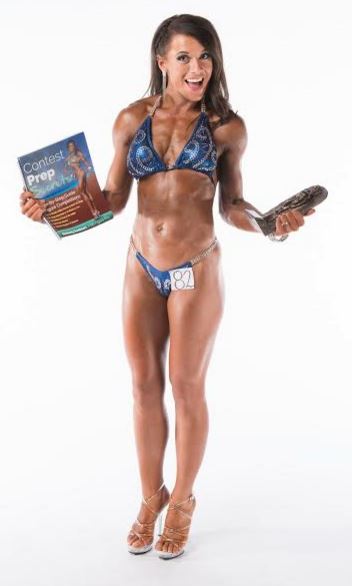 Aubrie's story is so inspiring…
I really wanted to learn the insider secrets and find out where I needed to start off.

 

I found Kimberly's Contest Prep Secrets and I was so READY! I utilized the program, online materials, audio recordings and plugged in EVERY little detail in my calendar.

 

It was MOST important for me to know exactly when I needed to adjust things and by doing what. It felt AMAZING to take 3rd in Novice and 5th in Open in my very first show!

 

I competed in a larger show with NPC in Utah. It's SO competitive out here!

 

I got to answer dozens of people who kept asking me who was my trainer. It felt awesome to whip out my book and say, "this is my trainer!"


This program made it easy to adjust based on my needs and preferences. Yet, my results were VERY real! I am really excited to put on more muscle and get back on the stage!

 

-Aubrie Tolman
Check out Aubrie's stats:
April 2015 – 123 pounds, 24% body fat
September 2015 – 129 pounds, 11% body fat
She put on muscle in all the right places and shredded 13% body fat!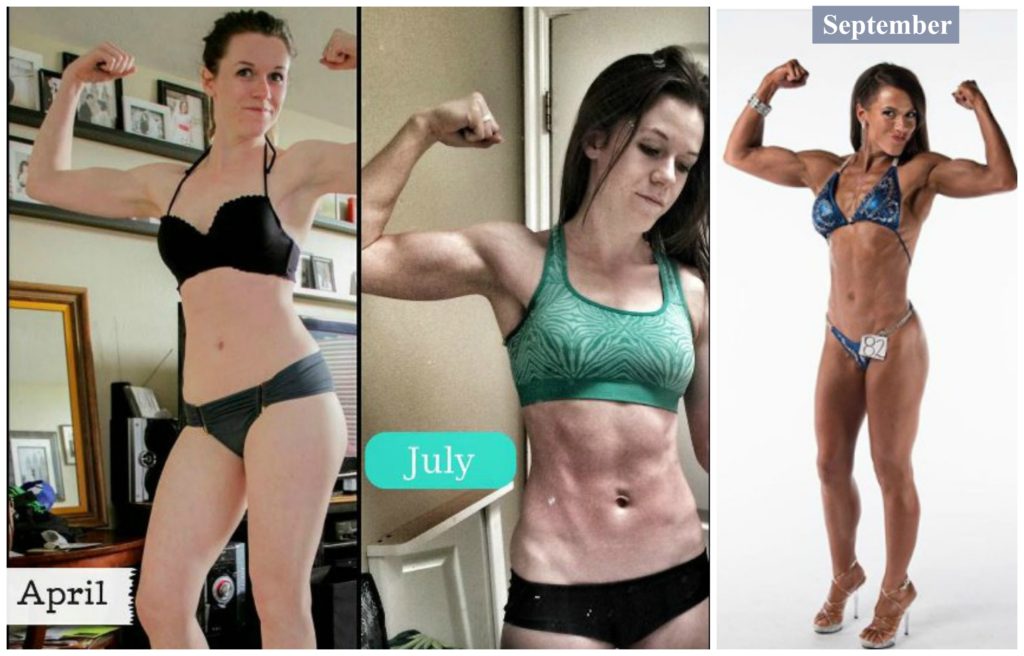 I hope Aubrie's story has motivated you to begin your journey to the figure or bikini stage!