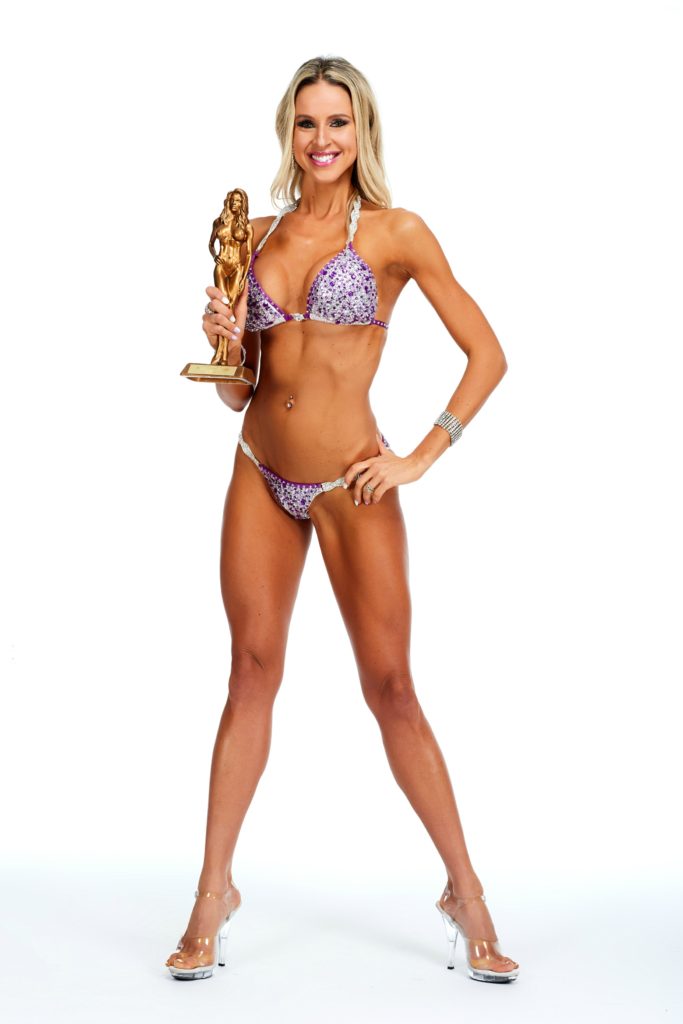 What are the judges looking for?
It's very important to know the answer if you are a newbie figure or bikini athlete.
You might hear something different, but trust me on this. You need the 3 S's to compete.
Without them, you won't get a second look from the judges.
What are the 3 S's of competing?
Shape – The X-Frame = wider back that intersects with a small waist, slightly squared quads, and a tight glute package.
Size – Enough muscularity based on your class of competition (figure, bikini, bodybuilding, etc.) 
Symmetry – The perfect balance within your physique that sets you apart from the competition. 
NEED SHAPE, SIZE, AND SYMMETRY? SCHEDULE A CONSULT
Now, this goes for bikini competitors too!
In that bikini rear stance, the X-Frame is in full effect.
Here's a great visual example of the 3 S's…
Christi Frea competed for the first time and won 4 trophies!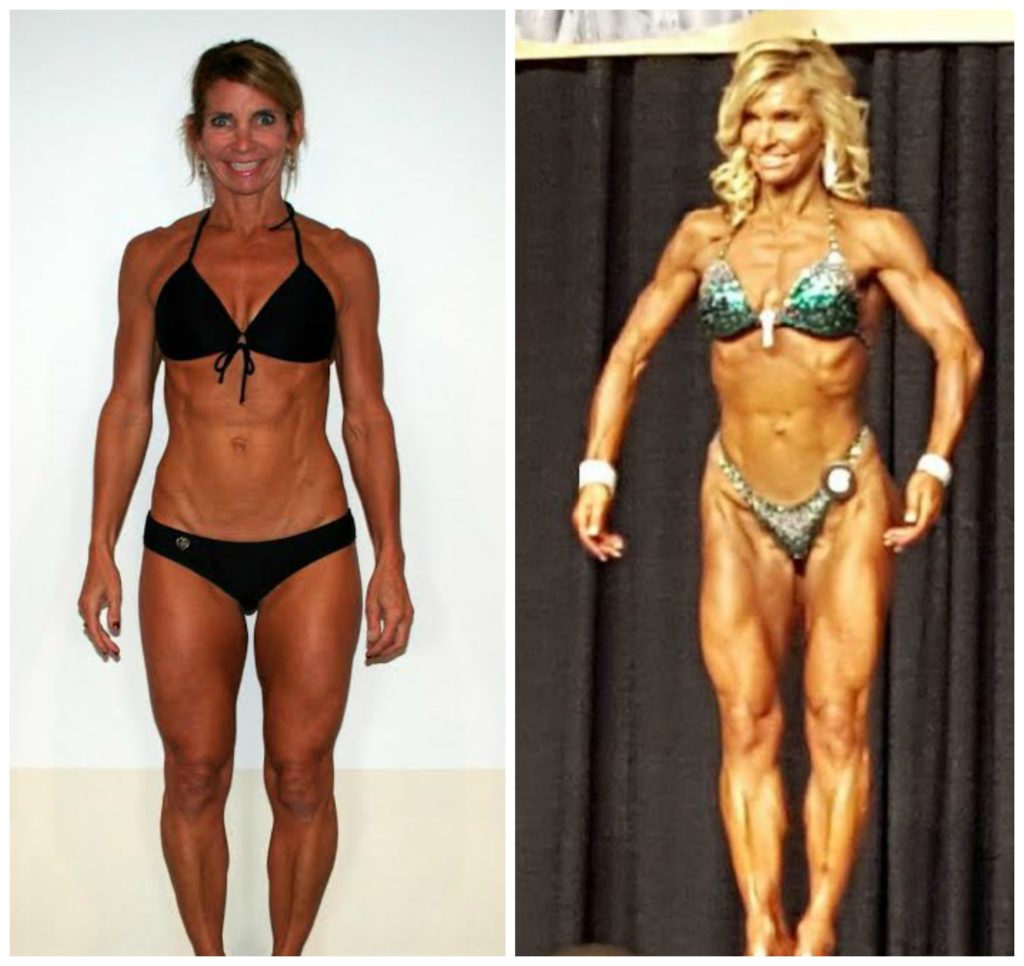 She's a mom, grandma, and fitness professional who wanted to transform her healthy fit physique into a competitive figure body.
Christi started her training at 108 pounds (left) and competed at 101 pounds (right). We increased the size of her muscles, created a figure competitor's shape, and brought a level of leanness that showed off her symmetry on stage! 
NEED SHAPE, SIZE, AND SYMMETRY? SCHEDULE A CONSULT
I hope these tips help you create the kind of body that gets the judges attention and lands you in the winner's circle.   
It totally got Christi there!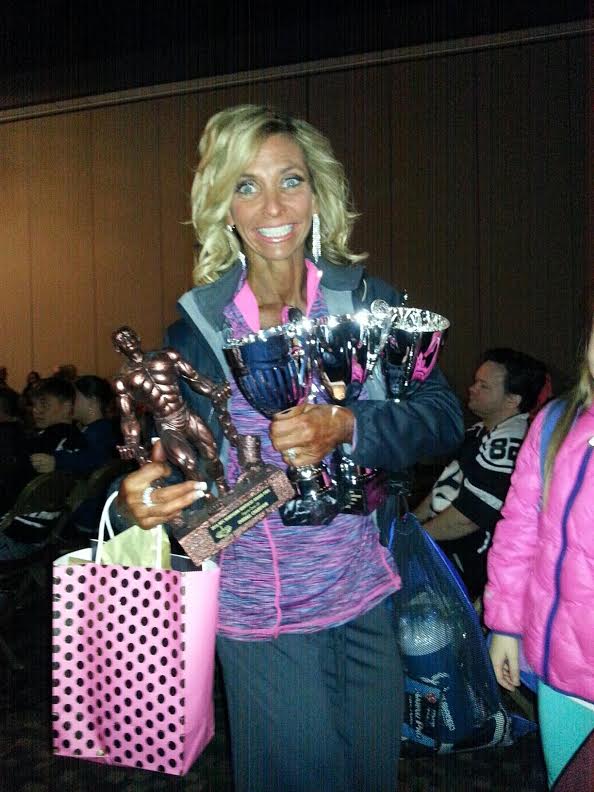 One thing is for sure…
The best way to ensure you show up with the right package on stage, is to start drilling down on the 3 S's of competing. If you need help figuring all this out, contact me here.