Today, I got a chance to interview one of my new bikini competitors, Ines. She began her prep about 18 weeks ago at 153 pounds. Today, Ines weighs 123 pounds and is pretty much stage ready 1 week early!
Now that is a good problem to have lol.
Ines says 2 main things helped her prep for the first time with 5 boys!
Teamwork in the house – everyone helps out.
 Having a coach – someone to be accountable to each week.
Just look at her amazing transformation below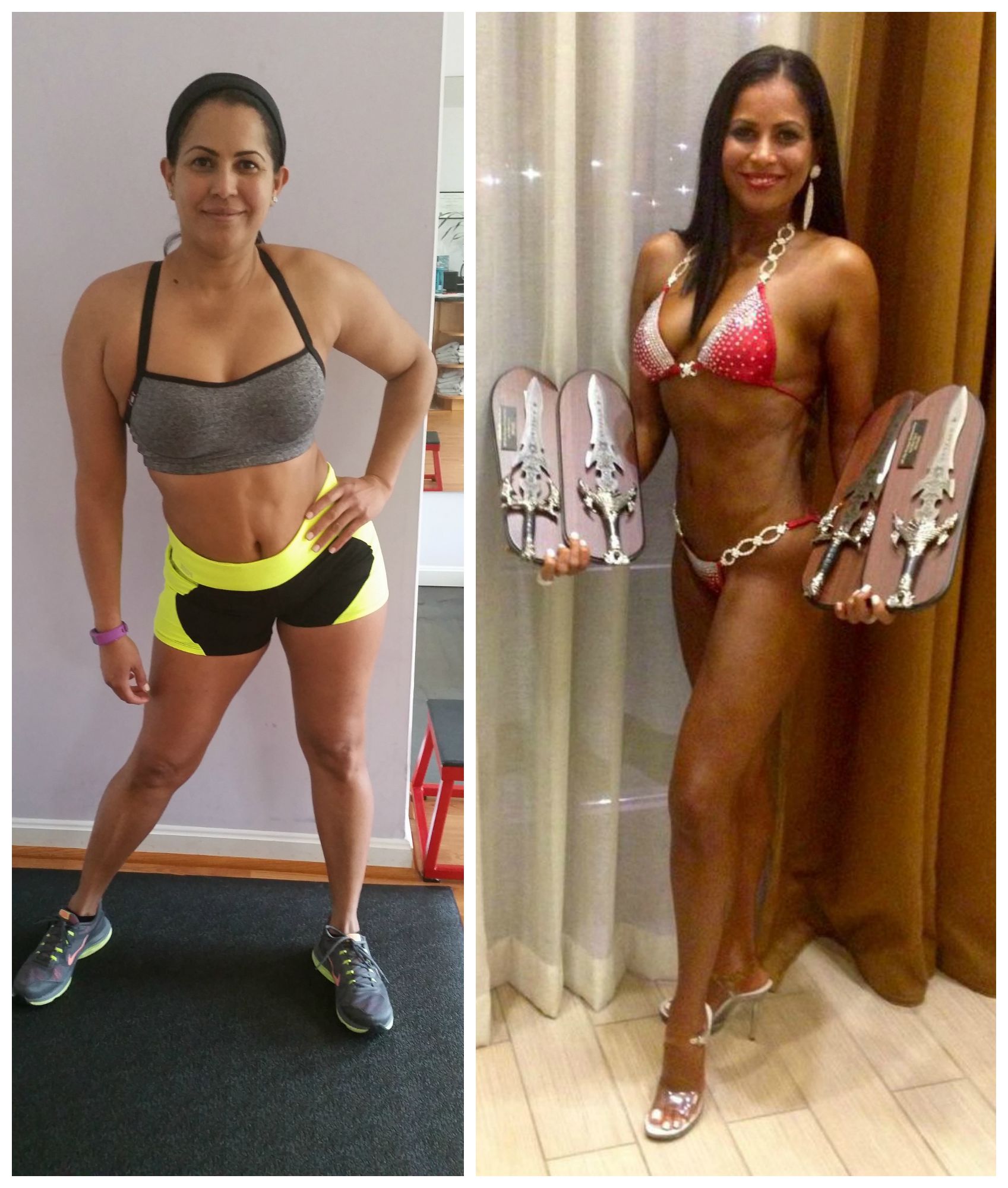 Watch the video to get more of her tips 🙂
Need help with your prep? Want a simple formula to follow?
Don't do it alone, check out my Contest Prep Masterclass!