Register for Contest Prep Secrets University – Save $300!
"I just wanted to give you an update on my competition results and to thank you for all the great resources you provided in Contest Prep Secrets University. Placing in a competition or not, it was SO worth investing in your program.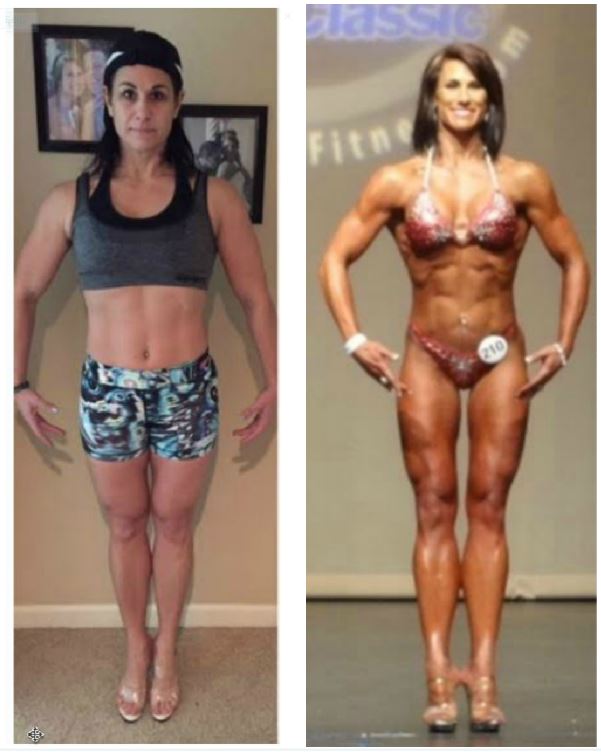 I had no expectations of placing in a competition and was ecstatic that I reached the goals I set for myself to hit the stage. The transformation was incredible! I had the drive, determination, and that fire in my belly to succeed and improve myself; but the resources you provided were invaluable.
I entered my very first figure competition, which was held on April 23, 2016. The classes I competed in were Beginner (true novice), Open, & 40+. I place 1st in all three as well as taking overall in Open & Beginner! I earned my pro-card! I'm still in shock…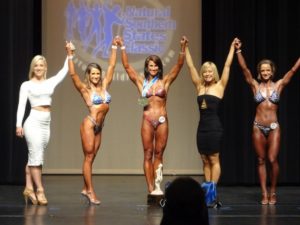 Thanks again Kimberly!"
-Shereen
Are you ready to do what it takes to win?
Join the course and get contest ready like Shereen here.