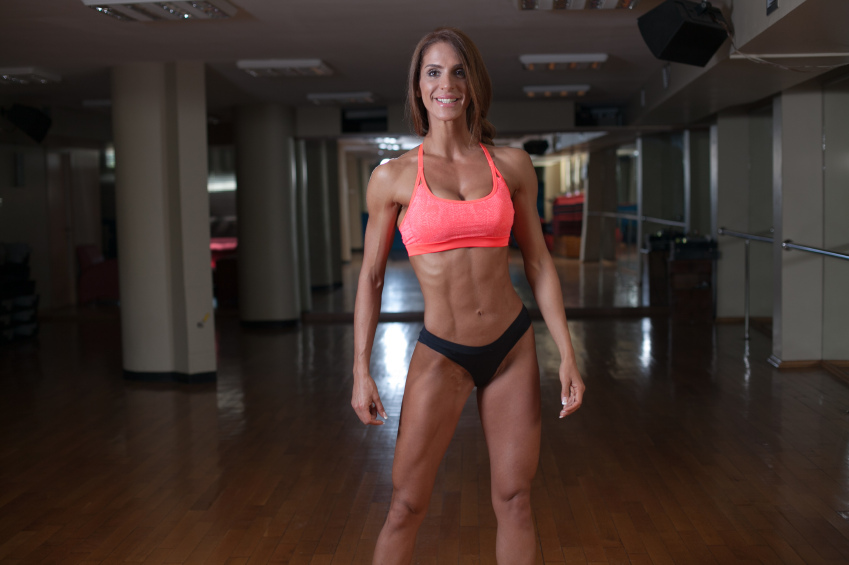 Did you know core training consists of more than traditional ab exercises?
Competitor training programs should include exercises or workouts that carve out the core from all angles.
For example, back and leg exercises use the abs for stabilization which helps develop those deep core muscles you see in figure and bikini physiques.
Here are 3 new exercises you can use to chisel your core.
Workout Option #1
You can put them in a circuit format (back to back) for 60 seconds each, 60 second rest, 3-4 sets.
Workout Option #2
You can do them for reps (see below) and sets. Complete each exercise for stated reps, 30-45 second rest, 3-4 sets. Complete each exercise the stated sets before starting the next.
Ball Wood Chops x 20 reps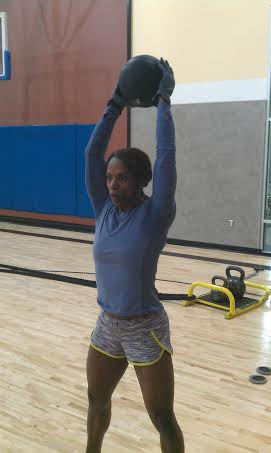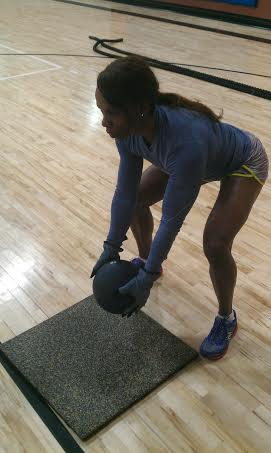 Plank to Pikes x 20 reps (Gliding Discs – these work on hardwood & carpet)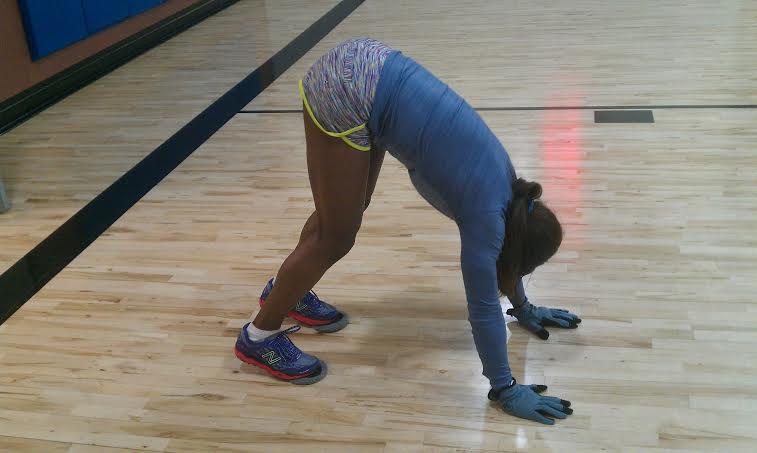 Battle Ropes x 50-100 reps (total)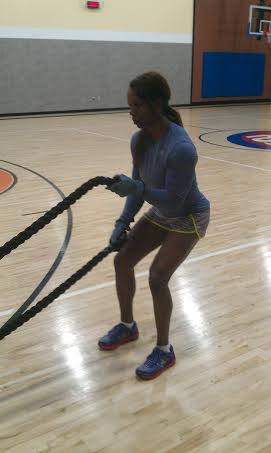 Hey, did you like this workout? Post a REPLY below. I'd love to hear from you!
PLEASE SHARE! Someone else would like the info for sure 🙂
Need help prepping for a figure or bikini competition? Check out my training program, Contest Prep Secrets. You can add this workout at any of the phases 🙂