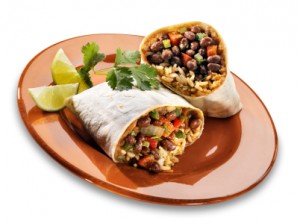 Being a vegetarian doesn't mean you can't compete in figure! Here are my top veggie friendly options for muscle building.
1. Legumes – beans
2. Nuts & Seeds – sunflower, almonds
3. Dairy Products – cottage cheese, Greek yogurt
4. Cereal & Food Grains – whole grains
5. Algae – Spirulina
6. Vegetable/Soy Protein Powders
7. Seitan – made from whole wheat and water (gluten)
8. Vegetables – broccoli, cauliflower, peppers
9. Eggs – white or brown
10. Fruit – peaches, strawberries, and bananas
Although these items are vegetarian, you still need to track the carbohydrate, calorie, and fat content to stay within your training nutritional goals.
Enjoy!
Ready to compete? Click here