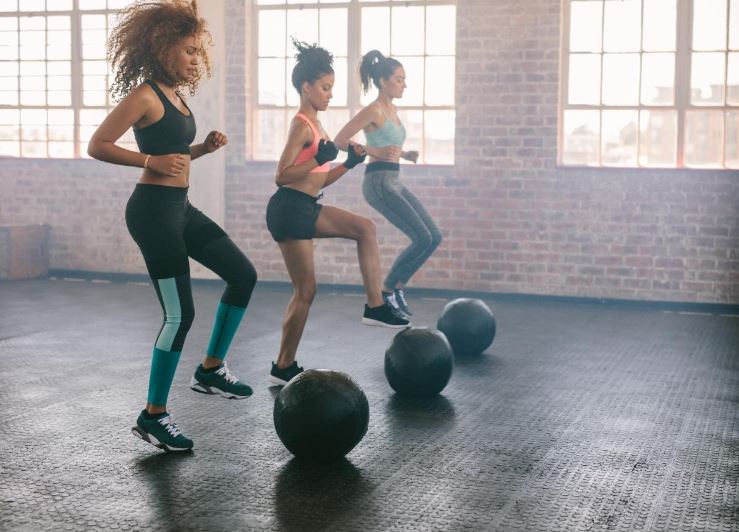 As a newbie figure athlete, the focus at the beginning of training is all about losing weight…
But did you know the "scale" can not accurately tell you what you lost? It will fluctuate daily and should only be part of the many assessments taken throughout your figure prep.
There are several variables that go into gaining muscle and reducing body fat (simultaneously) that I will totally breakdown in my new competitor prep program but here are a few tips to ensure you are losing fat and not all your hard earned muscle!
Keys to losing fat, not muscle:
Keep lifting progressively. Strength training builds muscle & endurance. If you are following the right lift program, it will also help you stick to your diet due to an increased metabolic rate.
Balance your macros correctly. Eat whole unprocessed foods 95% of the time and starchy carbs like rice, oats, and grains 3-4 times a day. Don't cut fat or carbs out of your diet all together.
Watch the cardio. Although cardio does ramp up fat loss, it needs to be in the right amounts and adjusted properly throughout your prep.
Keep in mind that 5 pounds of muscle takes up less space than the same amount of fat. So if you are following a good prep program, your muscles will be bigger and you will look leaner.
And the funny part is, if done correctly, you can actually lose LESS weight than you thought and still create the physique the judges are looking for in their top 5!