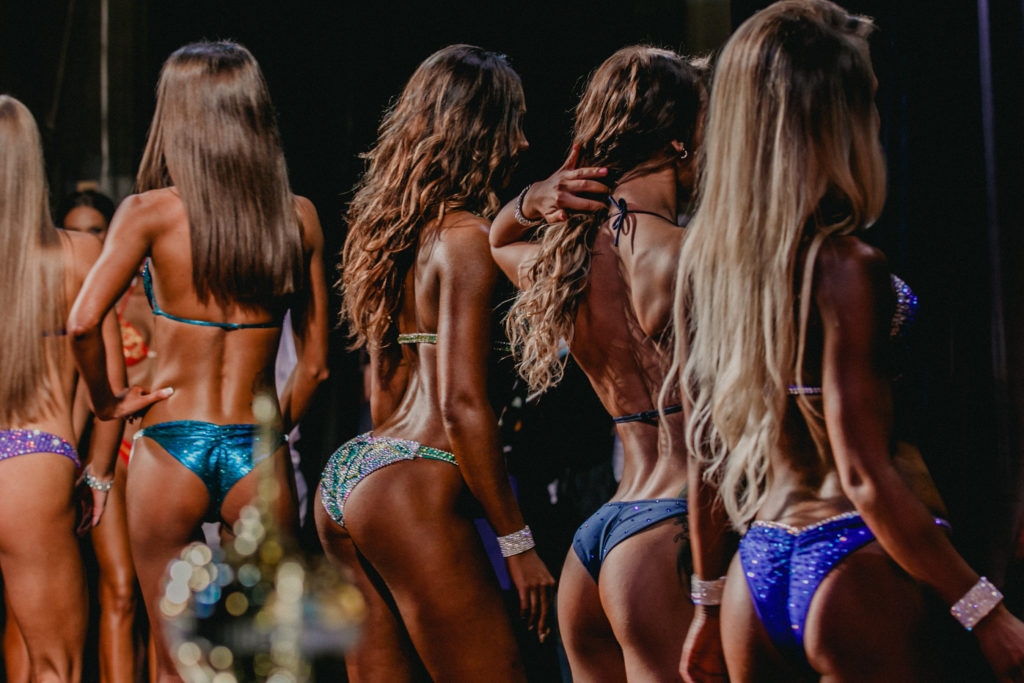 The best way to ensure you have a great first time on stage is to pick the right show…
Because there are some competitions first timers should avoid and others that would be a great option.
Here's 6 tips to pick the right show for you:
Assess your current fitness level.
Pinpoint the areas of your body that need more or less work.
Determine the number of weeks it will take to be ready.
Research shows that fit your body style and timeline.
Avoid shows that are National Qualifiers (NQ).
Choose shows that have first time ever & novice categories.
Competing in a figure or bikini competition is an amazing experience!
But the process can be pretty stressful if you don't know when and how to start your contest prep.
…or even which category best fits your body!
8 and 16 Week Coaching Packages <<< Limited Time 30% Off!
One great thing about choosing to work with a coach is that he or she is managing your ENTIRE prep process!
From figuring out how many weeks it will take, show selection, training, diets, cardio, supplements, getting you past plateaus, helping you pick the right suit color and style, hair and makeup do's and don'ts, posing instruction and critique, peaking plan that actually works, day of show guidance, and so much more!
That's why Alisa decided to work with me. She wanted to take the stress out of the whole process.
…and she won her first figure competition!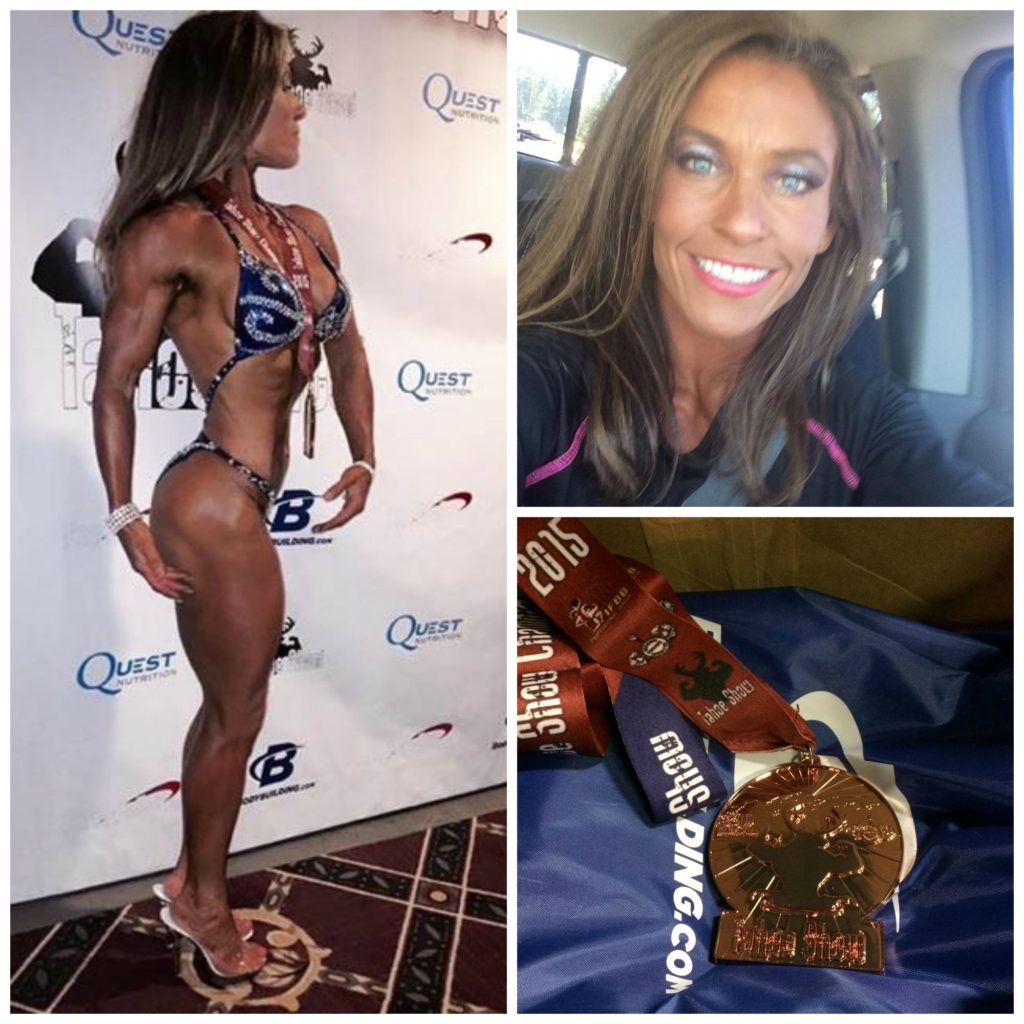 8 and 16 Week Coaching Packages <<< Limited Time 30% Off!
And for you ladies that are NOT in the competition window yet (15-20 pounds to lose), you should begin with a Pre-Contest Prep. Without spending this time to build, shape, and define your physique–contest prep will take much LONGER!
The 2017 show schedules have been posted and I'd love to help you find and train for the RIGHT competition for your body!
I hope these 6 tips were helpful and have you FIRED up to start your journey to the stage 🙂