So many women think once they hit 40, they may be too old to train for a figure or bikini competition…
Has that thought crossed your mind?
Well, I'm here to tell you that age is just a number and with the right program you can build a body that any 30 year old would envy! 
For example, check out 3 of my amazing clients!
Lisa, 49 year old mother and grandmother, proved she could step on stage and feel confident about her body.
Christi, 49 year old mother and grandmother, totally reshaped her body and wowed the judges!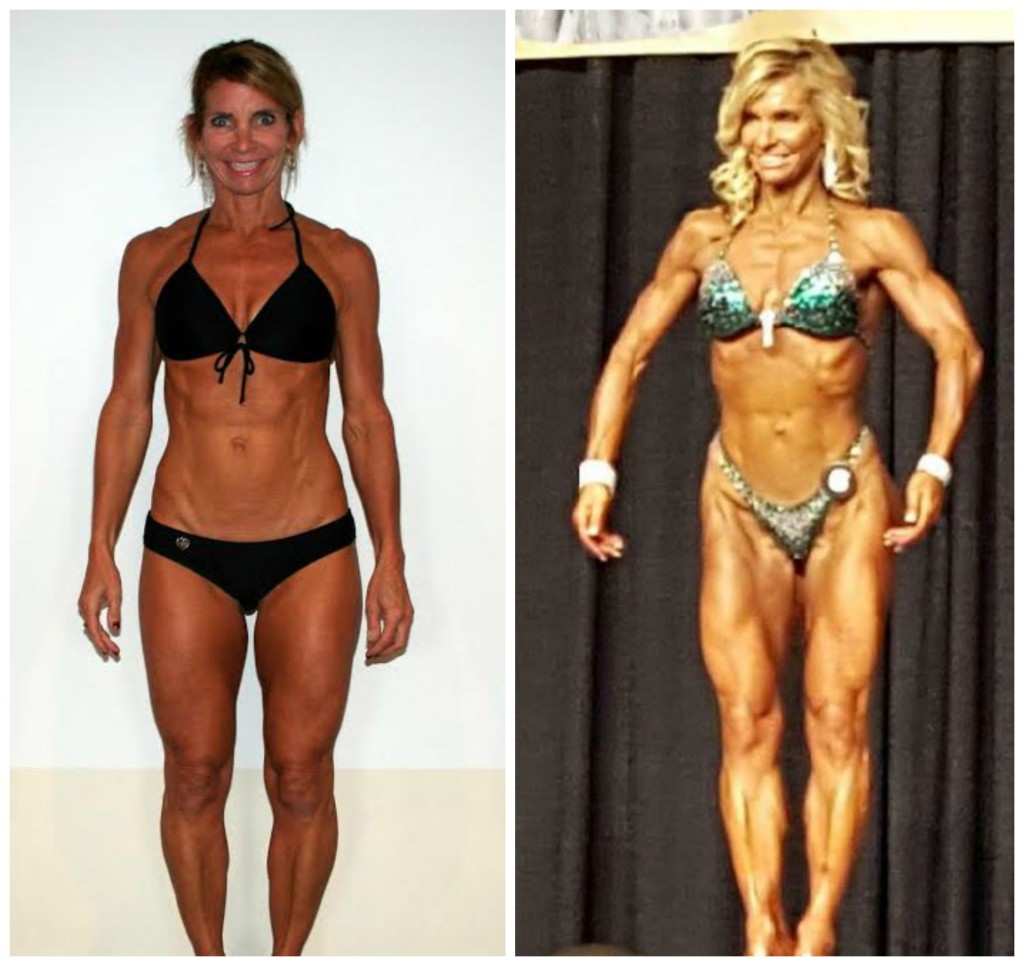 And Ines, 44 year old mother of 5 boys found the time to put into her training, lost over 30 pounds, and she fulfilled her life-long dream of competing.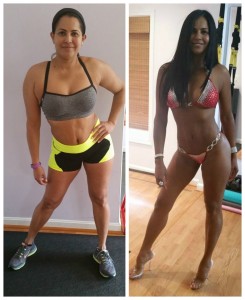 There are many insider training techniques for the over 40 athlete that I share in my private coaching programs. One secret is that the older athlete may want to start out using more machines than weights.
Why?
The reason is that free weights allow for more range of muscle motion. If you are not able to stabilize those weights and move through those ranges safely, it could lead to injuries. This is in contrast to resistance machines that balance the weight for you. So, I would suggest you progress to using more free weights as you get stronger.
There are also some key supplements that can help you in the gym and feel better all around. It's important to understand what happens to us as we age and how it can affect our training results.
If you are still on the fence about competing because of your age, I'm happy to say that over 70% of the women who contact me everyday are over 40 and serious about hitting the stage!
I did my first figure competition at 43 and turned IFBB Pro at 46!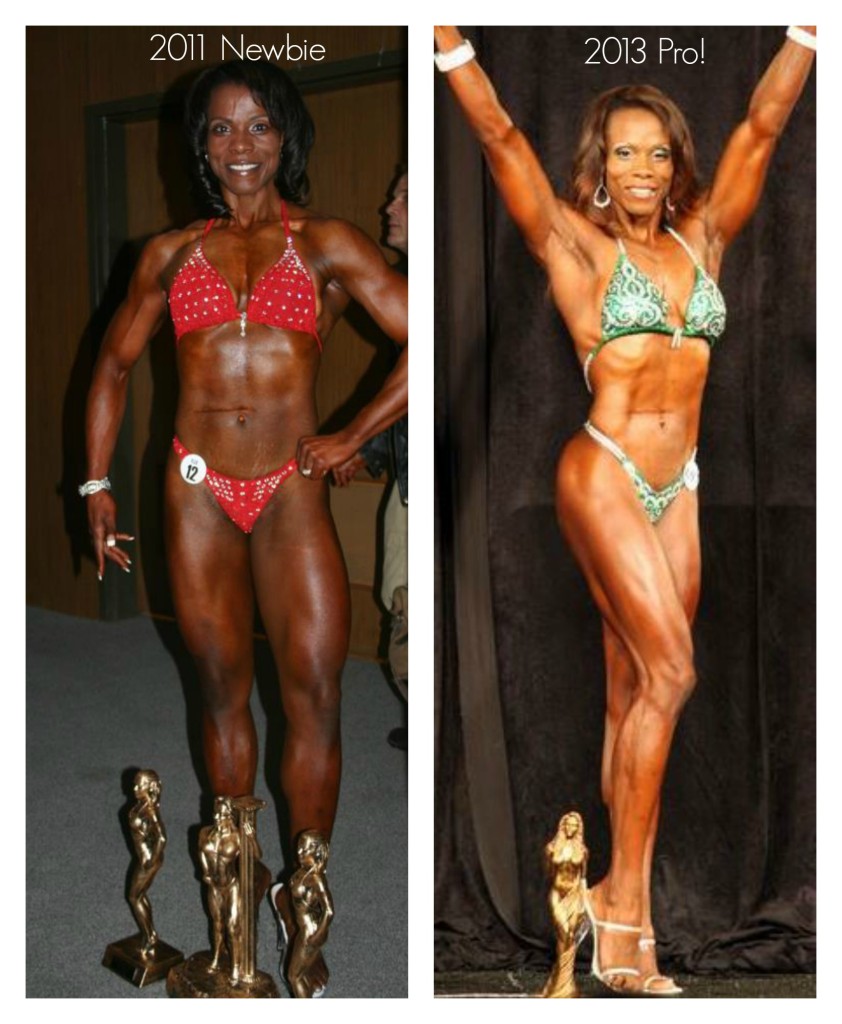 Now, I want to give you the same blueprint to reach your goals!
Let's chat, schedule a consult.