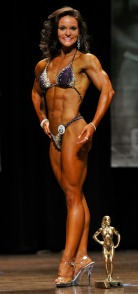 SO, you think you can't get stage ready in 5 months?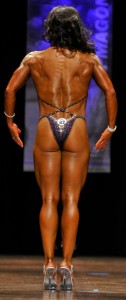 Well, Jessica did with my step-by-step figure prep program and she won 3 trophies!
She started Contest Prep Secrets in May 2012 and stepped on the stage October 20, 2012 OCB Charm City Classic and won 1st place debut, 2nd place novice, and 3rd place open short.
Congratulations Jessica! I'm so proud of your success!
Learn more about the program Jessica used here.