"I originally had a trainer who was helping with my workout and meal plan. It wasn't working out at all. If anything, I gained weight. But I didn't lose hope. It was around Thanksgiving 2016  that I decided I was going to take a different route and try an online plan. I came across Kimberly's Contest Prep Secrets and chose to go with it. I followed the program for 3 months and I gave it my all and then some to make up for the missed month. Purchasing this plan was the best move I made. It has been extremely helpful and has gotten me to a point that I never thought I'd reach. I competed this past Saturday, February 25, 2017 in the OCB and placed 3rd in Novice A and 4th in Novice Open. This has definitely been a great experience and will not be the last time I hit that stage." -Jackie Caballero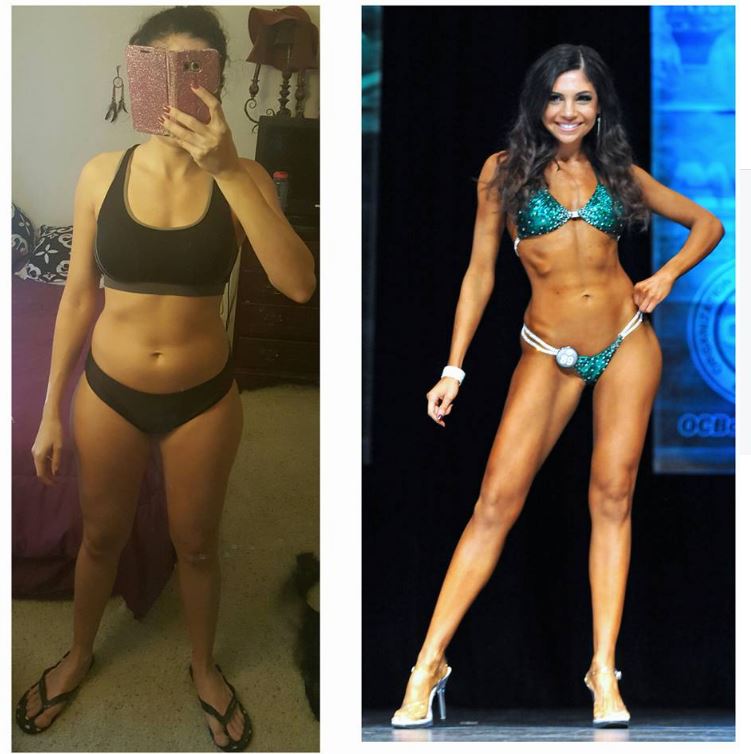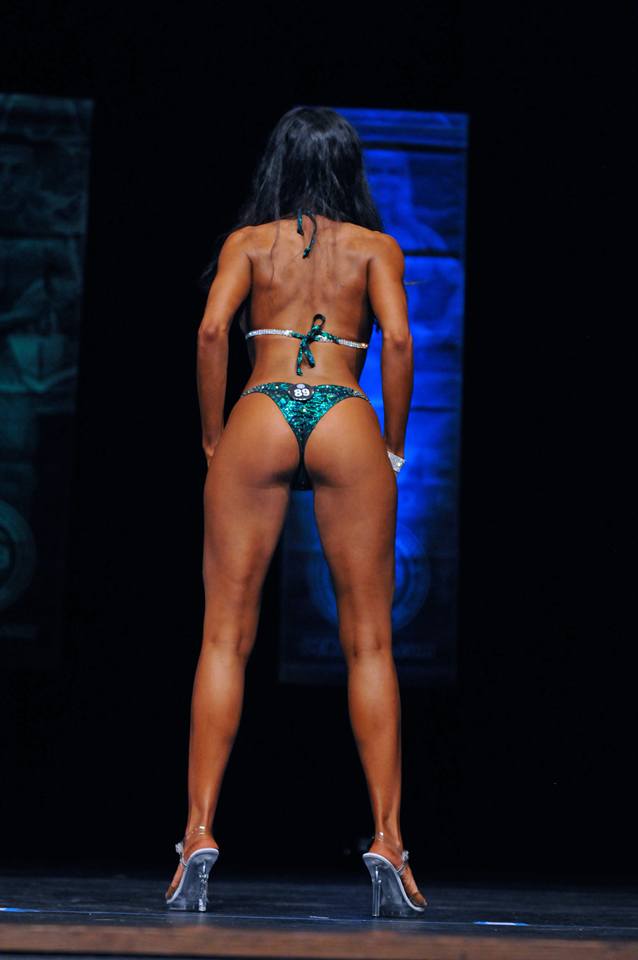 Jackie made the critical decision to shift gears when she realized things weren't working. Learn more below about the training & team support that turned Jackie into a champion!
Contest Prep Secrets <<< Get Stage Ready In 16 Weeks or Less!