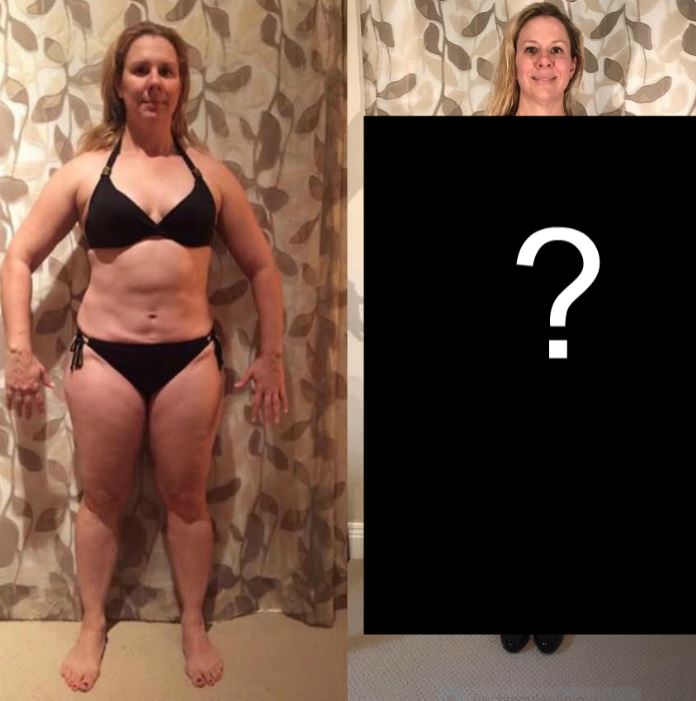 "This is for anyone reading and thinking….Is coaching for me?
Please continue reading and know that's exactly what I was asking myself for a WHOLE YEAR before I signed up with Kimberly. An entire year of waiting and waiting for something that I could have achieved sooner! Her program and results are as good as Kimberly claims and all her clients attest too!
I was working with a trainer and have been for most of my adult life, trying to achieve these results and still not getting what I was looking for!
All I remember is a year of trying and not getting it done…It's a long time to be frustrated and upset with yourself, going into the gym and putting in all the time and effort, and not seeing results!
Here are my details:
Wife and Mom / 2 Young Boys
41 years old
Weight Pre-Kimberly:                       180 BF 35%
Weight after 20 week program:      145 BF 20%
I lost 35 pounds and 15% body fat!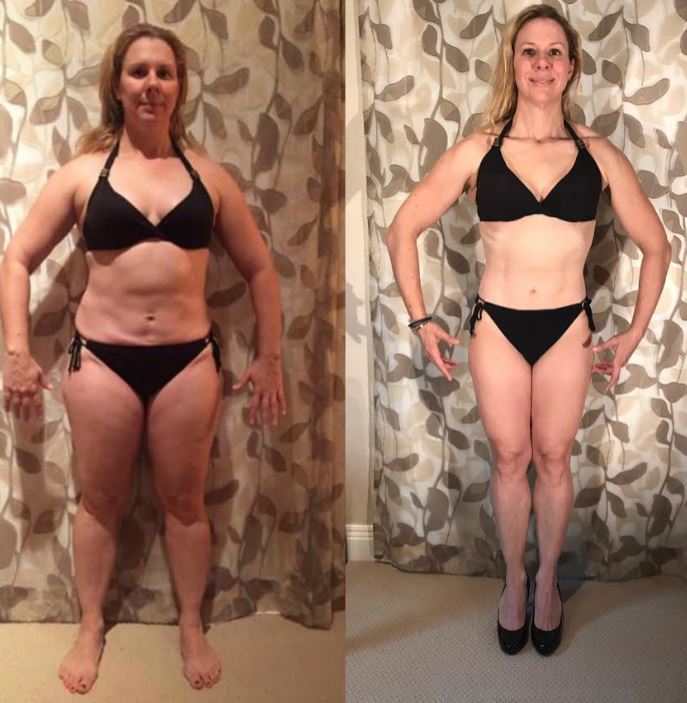 Get coaching, get your BODY back ==> SCHEDULE A CONSULT
Thru this journey I realized physical fitness and creating a certain physique are two different things. I had spent countless hours, with little success, trying to piece everything together on my own to get the look Kimberly has helped me achieve in just a few short months.
It's all about Diet, Supplements and Exercise….
The key difference is Kimberly knows what works and what doesn't work. She takes all the guess work out of the equation and just tells you what to do! I followed her plan 99% and got my high school physique back! Kimberly also balances your body by looking at a weekly set of photos you submit and tweaking your exercise plan.
It never gets old hearing "You look fantastic!" That's what starts happening when you work her plan. It's healthy, attainable and she will help you with everything you need to know and be there for you through any of the difficulties and rough patches that you will undoubtedly encounter.
I might not be getting on stage just yet, but this is a start to something and I'm so thankful I took the first steps with Kimberly and saw such dramatic changes, so soon! Kimberly is a fantastic coach and inspiration! My results aside, she's easy to get in touch with and is so helpful when you're having a rough time, whether it's with diet or exercise.
It truly has become a way of life that I haven't felt was attainable or sustainable since I was a teenager.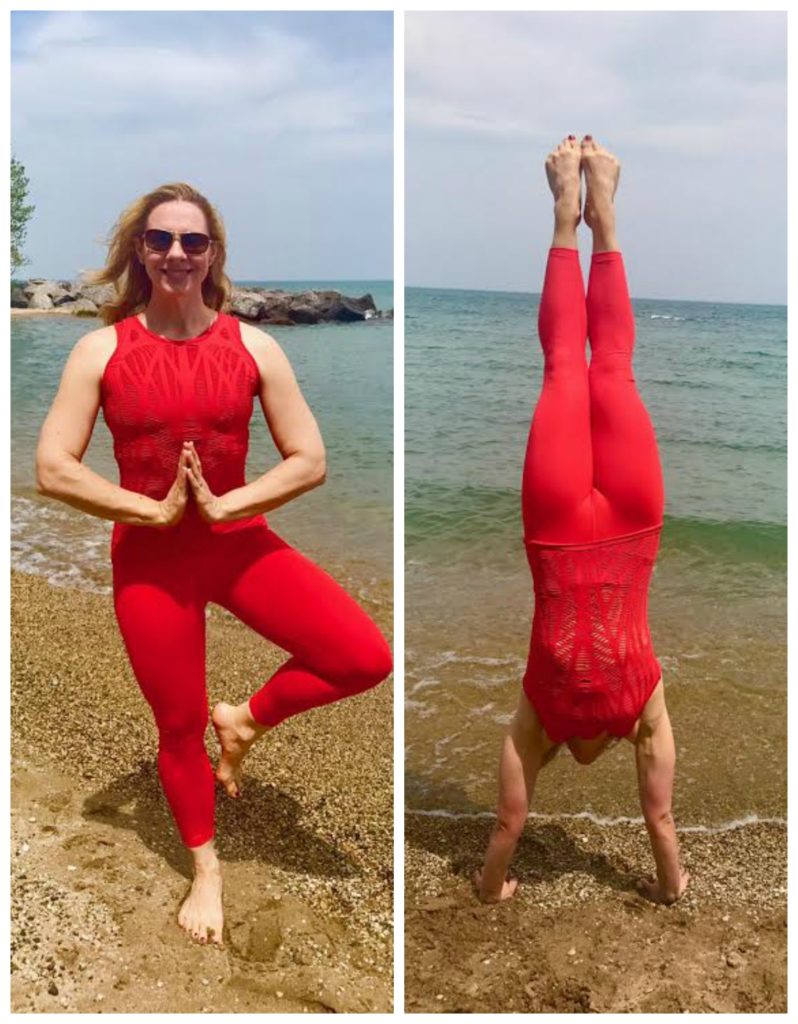 Thank you Kimberly for getting my body back to being me!" – Samantha Falbe
Get coaching, get your BODY back ==> SCHEDULE A CONSULT