Wondering What The Judges Are Looking For???
Are you confused about  the judging process for figure or bikini competitions? Want to know how to get into the first call out? Wondering what the judges are really looking for? Join IFBB Figure Pro  Kimberly Doehnert and NPC/IFBB Judge Gary Udit for a FREE teleseminar!
In this FREE 60-minute teleseminar, you will learn:
Exactly what the judges want (and don't want) to see on stage
How to help the judges choose you
What goes into the scoring process
The top 5 things that drop your placing
Bonus 30 minutes of Q & A with Gary
...and more!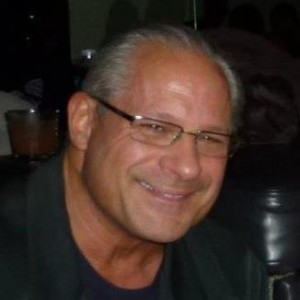 About Gary Udit
Gary Udit is a Certified Personal Trainer, NPC Pennsylvania Chairman, NPC Mid-Atlantic Zone Supervisor, and one of the most respected NPC/IFBB judges. Gary is also a contest promoter who is known for having the "the most comfortable contest format in the country." Gary is also the creator of Perfect Posing, a series of instructional videos and Reaction Nutrition NPC/IFBB Posing and Presentation Clinics.

About Kimberly Doehnert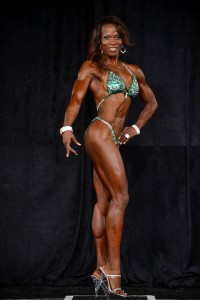 Kimberly is the founder of Fitness 4 Life Consulting LLC. She is a certified personal trainer, IFBB figure pro, coach and author of Contest Prep Secrets. Kimberly has been a vibrant part of the fitness community for over 18 years as a personal trainer, bodybuilding & figure athlete, and motivational speaker.
Living in the Washington DC metro area, Kimberly understands the unique challenges of working and maintaining a healthy lifestyle. Mixing practical advice with stories and humor from her life as a prior fat chick turned personal trainer, turned figure champion, Kimberly helps audiences to understand that getting in shape doesn't mean they have to eat lettuce and live at the gym. It's the small consistent changes that make all the difference.
We value your privacy and would never spam you