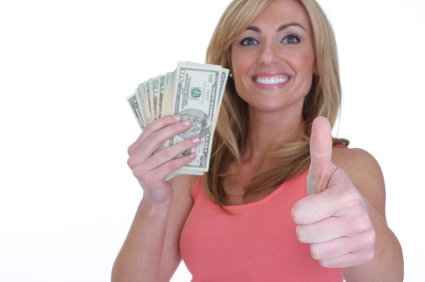 Thanks for signing up as an affiliate!
You'll get an email shortly with your user name and password that you created so you can have that for your records. It will also contain information about how to access the affiliate center, resources you can use to promote the products, and other important information.
I'll also be emailing you periodically with sample tweets and social media posts you can make to help promote your sales.
How do you get paid?
We send out affiliate payments by the 25th of each month via Paypal. Please
ensure you have provided your Paypal account information.
Thanks for joining our team!