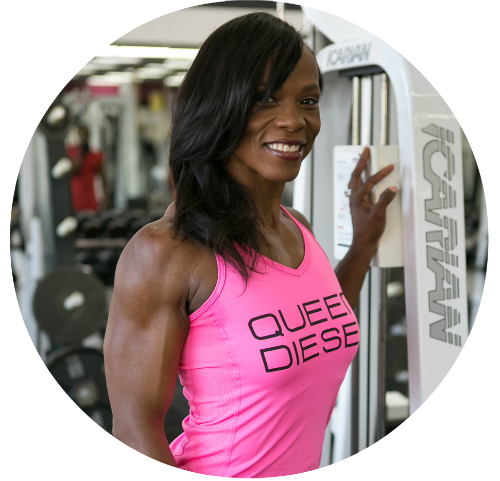 Thank you for signing up for my 4-Week Keto Mastery Coaching Program! I'm ready to begin this journey with you!
Please complete the forms below asap.  It should take you about 15-20 minutes as there are several screens to complete.  If you have any issues, contact me at members@kimberlydoehnert.com
Once officially started, the program runs (4) consecutive weeks only.
These forms need to be completed asap in order to begin your program.
Once the forms are completed, you will receive your first meal plan with more details on how and when we will be check-in each week within 24-48 hours.
I can't wait to witness your transformation!