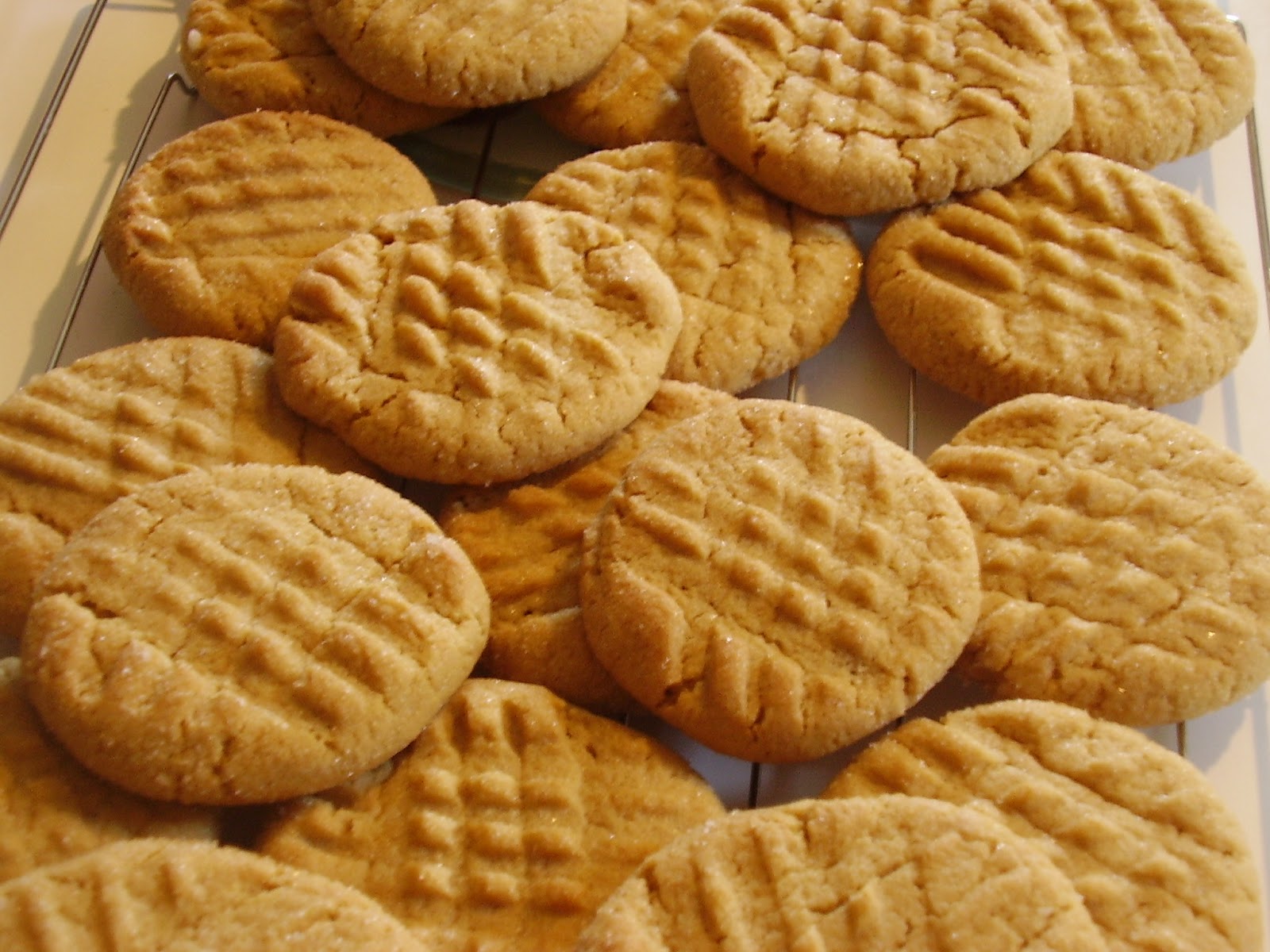 Ingredients:
4 scoops of vanilla UMP
1 cup of oat flour
1 cup of natural peanut butter
1-1/3 cup of unsweetened applesauce
1 tsp baking soda
1/2 tsp sea salt
4 tsp stevia or truvia
Directions:
Mix all ingredients together.
Wet your hands to roll the batter into 1 inch balls.
Press each ball down with a fork, in both directions.
Bake at 350 degrees for 6-8 minutes (depending on your oven) on the middle rack.
Take out before they get brown.
Makes approximately 2 dozen cookies
Macros: Per cookie
Calories: 116 | Protein 7g | Carbs 8g | Fat 6g | Sugar 2g | Fiber 2g | Sodium 152mg
Get 20 macro detailed competitor diets + delicious recipes here.