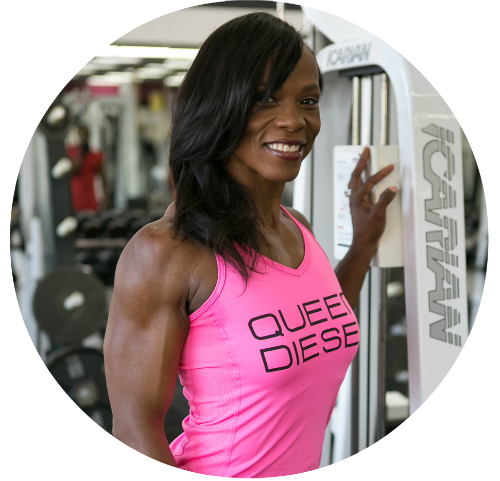 Thank you for signing up for my 8 week custom nutrition program!
I'm ready to begin this journey with you!
Please complete the forms below. Your program weeks begins once you receive your plan via email.
If you want to start at a different date (must begin 8 weeks within 120 days of purchase), indicate that on the forms.
I will follow-up with you to schedule your program as close to that date as possible.
Once the forms are completed, you will receive your first meal plan with more details on how and when we will be check-in each week within 3-5 business days.
I can't wait to witness your transformation!