FIGURE & BIKINI 101 WITH KIMBERLY DOEHNERT, IFBB PRO
Got tons of questions about competing in figure or bikini???
Join Kimberly Doehnert, IFBB Pro for a FREE Teleseminar: Figure & Bikini Training 101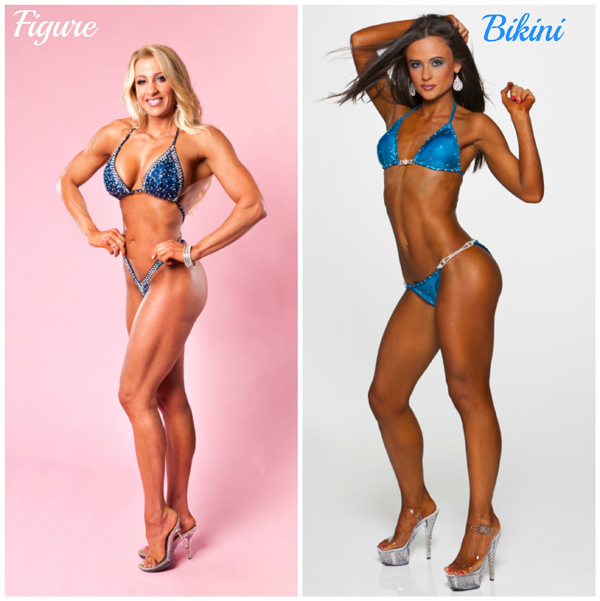 Wanna find out what it takes to compete for the first time in a figure or bikini competition?
Or maybe you competed once or twice already and want to improve your placing?
Join IFBB Pro, Kimberly Doehnert for a FREE teleseminar on Sunday, January 18, 2015, 7:00pm Eastern Time.
During this LIVE call you find out the exact steps necessary to train, compete and land in the winners circle!
Free Teleseminar!!




Sign Up & Grab The Replay:
We value your privacy and would never spam you
DURING THIS FREE WEBINAR YOU WILL LEARN:
1

3 Tips to Jump Start Your 2016 Prep

2

The Differences Between Figure & Bikini

3

How to Drop Body Fat & Build Muscle at the Same Time

4

5-Step System to Train for a Competition

5
---
P.S. There is limited space on these information packed calls! 
FIRST TIME athletes should sign up quick and dial in 5 minutes early to grab a spot on the call!
P.P.S. As a courtesy, you are automatically added to the FREE competition prep newsletter!
You will receive ongoing tips, workouts, videos, and motivation to help you during and post contest prep! If you decide you don't want anymore free tips, you can easily unsubscribe 🙂
Kimberly is the founder of Fitness 4 Life Consulting LLC. She has over 22 years of experience in the industry as a certified personal trainer & women's fitness expert and motivational speaker.
Kimberly has been competing in figure for over 4 years, earning her IFBB pro card in less than 28 months! She's helped thousands of women train, compete and win their first figure and bikini competitions.
Kimberly has also been featured in various media and magazine publications like CNN, Muscle & Fitness Hers, Beverly International, Rx Muscle, National Physique Committee, and more.
When Kimberly is not competing or helping women reach their training goals, she is spending time with family & friends, running in charitable races, and traveling.
---