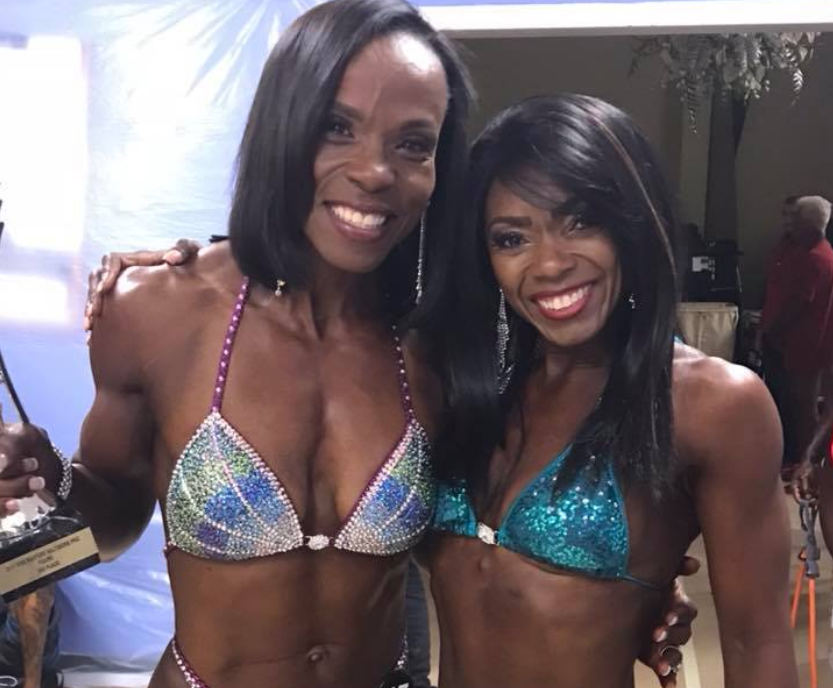 Want to do a figure or bikini competition but worried you are NOT on the right track? Are you wondering if you have what it takes to get in the winner's circle?
I can help you discover EXACTLY what areas you need to focus on to create a competition level body!
Does any of this sound like you?
You don't have a clue where or how to start your training program
You feel overwhelmed with all the information and want a clear path to the stage
You've tried before but got off track somehow, leaving you back at square one
You are tired of talking about competing and want to actually do it for YOU!
If you're ready to get the information, motivation, support and accountability you need to compete, you're in the right place! My coaching programs are designed to cover the entire prep process and take the stress out of stepping on stage!
But the first step to exploring coaching options is to get on the phone with me!
In this session, we will meet privately by phone to discuss your competition goals and the areas that will keep you from making it to the stage. This is NOT a "free coaching session" but a powerful opportunity to find out what is really holding you back and determine if and how I can help you move forward.
During our time together, I will take a closer look at your current training program and provide a high-level assessment of what you're missing and why you're not getting the results you want. I will also make a professional recommendation for the best next steps you should take now to finally reach your stage goals! (This candid conversation is a $150 value.)
You will leave this powerful session with:
Where you are strong in the prepping process
Which areas of your physique are the weakest
The next steps you need to take immediately to be on the right track
Renewed motivation and confidence to reach your goals
Please apply ONLY if you're serious about investing time and money to step on stage. These one-on-one complimentary sessions are extremely limited and get booked up fast.
Your application must be completed IN FULL to be considered. If you are selected, Kimberly will call you directly within 24-48 hours or send a link to schedule your session.