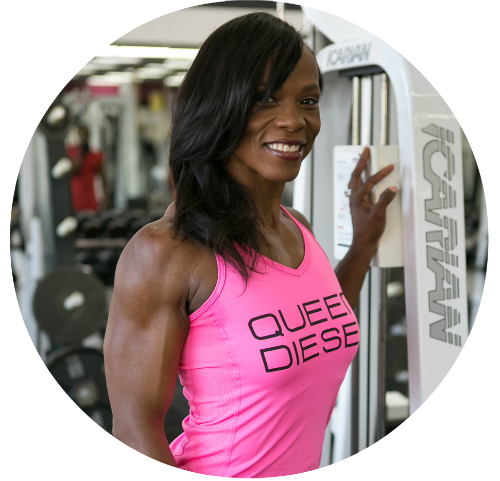 Thank you for signing up for my 4-Week Nutrition Boot Camp! I'm ready to begin this journey with you!
Please complete the forms below asap.  It should take you about 15-20 minutes as it takes you through 6 screens to complete.  If you have any issues, contact me at members@kimberlydoehnert.com
The program begins Monday, August 20,2018 and runs through September 17, 2018 only. 
Your first official check-in is due Monday, August 27, 2018 via email. You will receive the link for the online form to submit.
Once the forms are completed, you will receive your first meal plan with more details on how and when we will be check-in each week within 24 hours.
I can't wait to witness your transformation!